Welcome!  My name is Michelle. I am a collector of the vintage and unique, a quilter and a history buff. I love to dig in the garden, go for long walks and spend my time enjoying the great outdoors. I live in a mountain town on the High Desert of Central Oregon with my husband and two teenage sons. Although I have lived on the dry side of the mountains of Oregon for many years, the special places of my childhood have always been on the north Oregon Coast.
 I am a third generation Oregonian – my great-grandfather came to Oregon from Italy in the 1880's.  Although my family had always lived in Portland, they spent a lot of time on this part of the north coastline in the early years when they had a beach house on the Prom at Seaside.  That house was sold many, many years ago but the grandchildren and the great-grandchildren have continued to find their way to this beautiful part of Oregon and my siblings and I have made the little village of Gearhart our place – our family home away from home.
This is where we have gathered every summer since we were kids and we visit other times of the year as well whenever we can.  Some of us have second homes here and our mother now lives here fulltime. Many other old families of Oregon and longtime friends gather here as well to spend time with each other and to enjoy what the area has to offer.
My husband and I took the plunge and bought this beautiful old cottage in the heart of Gearhart.  Come along and check out Oregon coastal living and visit some of the great towns and beaches of the Pacific Northwest along the way.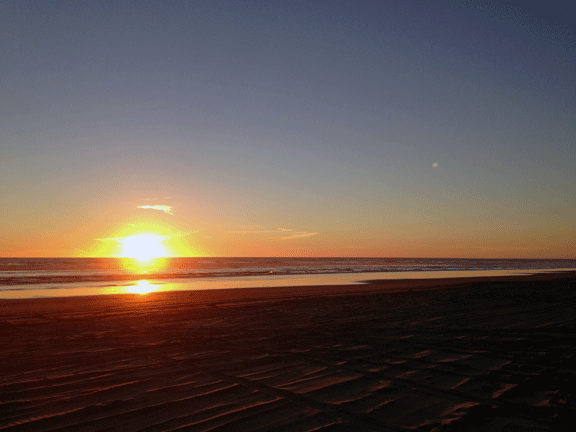 Enjoy!