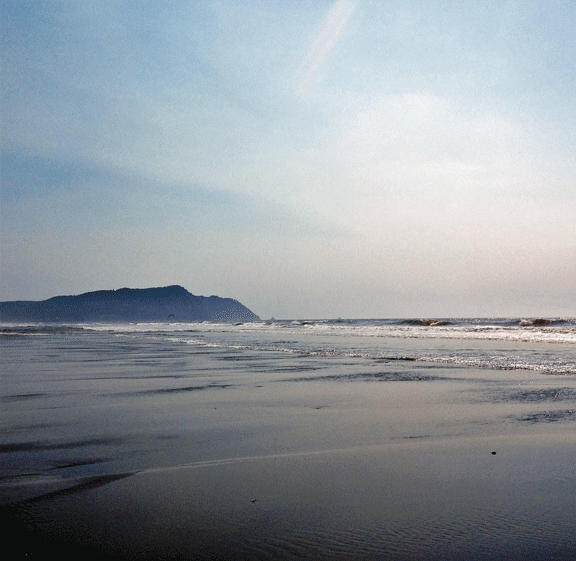 Gearhart Beach
Gearhart Beach
I've been so busy writing about the cottage that I guess I forgot to mention our beautiful beach and coastline!  What was I thinking?  This is the best part! This is why we are here!  This is where all the magic happens!
So… here for your viewing enjoyment…. is a peek at what happens on the western edge of our neighborhood on a sunny summer day when everybody has come out to play because….
"IT'S A BEACH DAY!!"
– 🙂 –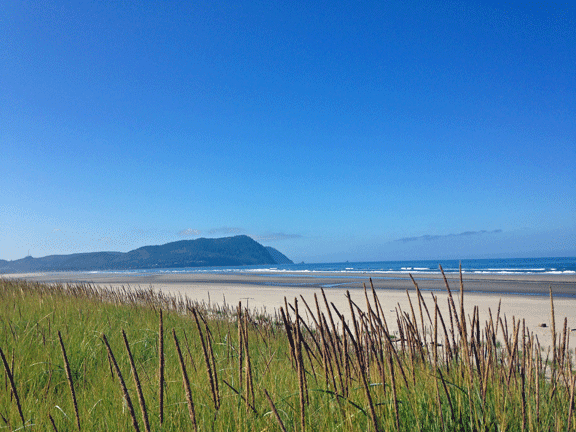 We have a great view of Tillamook Head off to the south….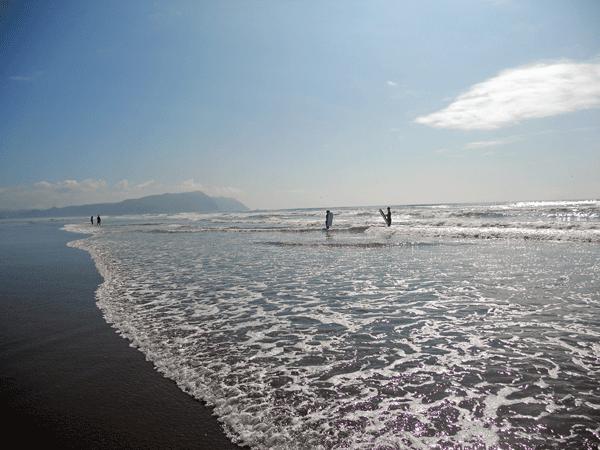 And of course we have kids and boogie boards and seagulls….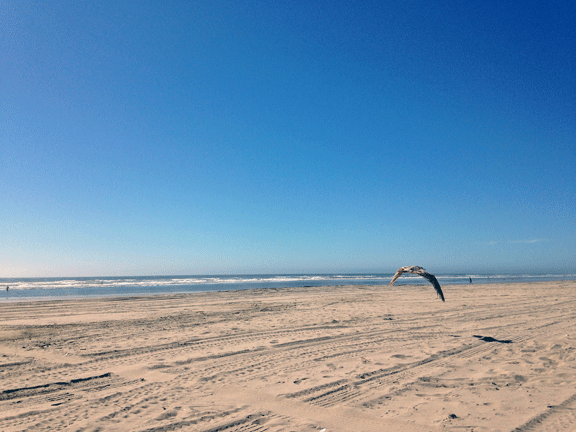 And since this is Gearhart Beach you have to have some elk…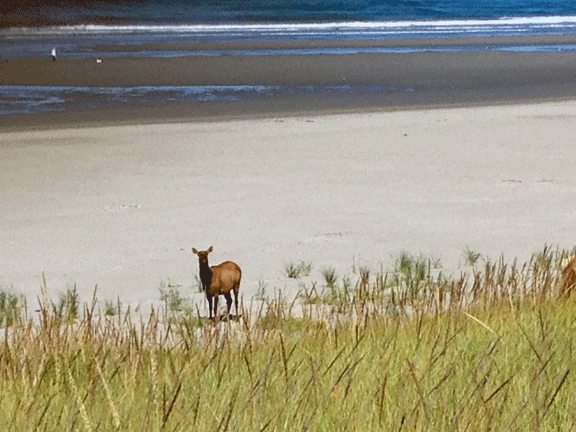 Then there are those guys with a beach buggy and a cooler full of cold ones!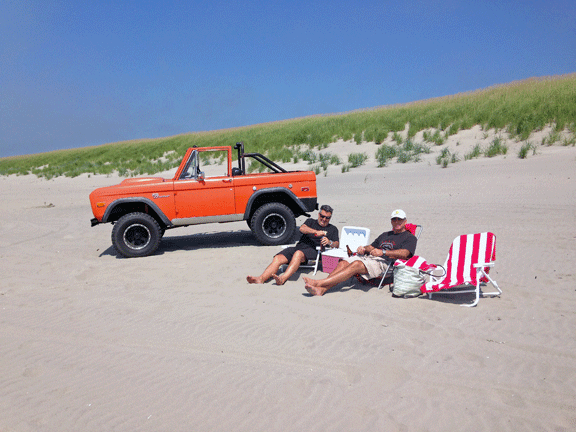 At some point you need to go for a walk and look for sand dollars….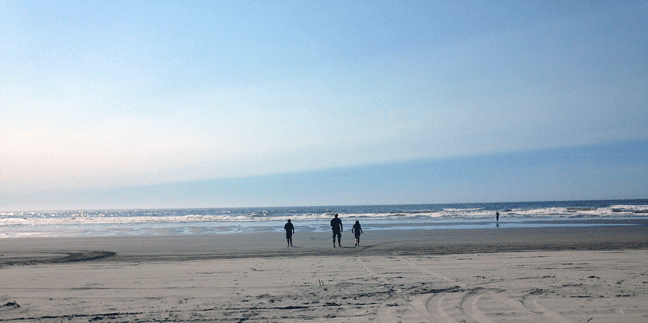 And build some sand castles….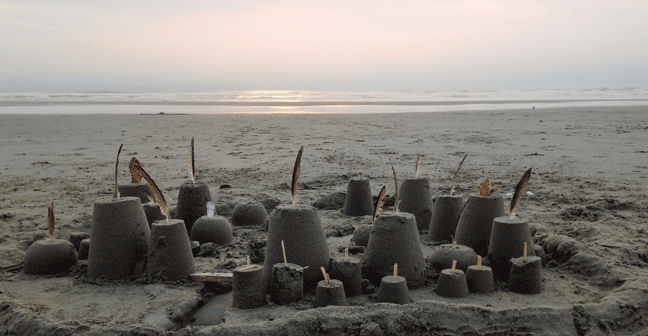 And go jump some waves…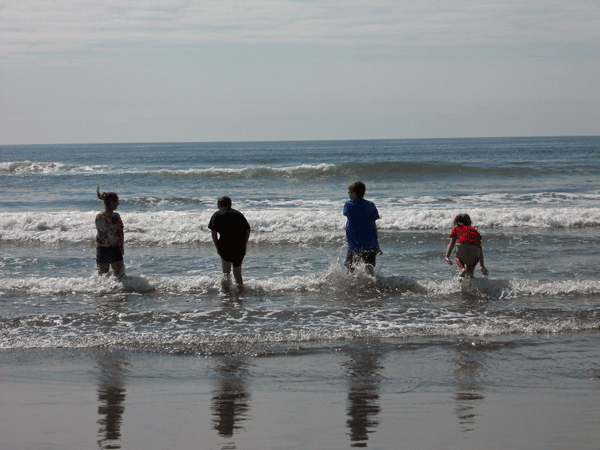 And hang out in a pool of cool water with a friend while the tide goes out ….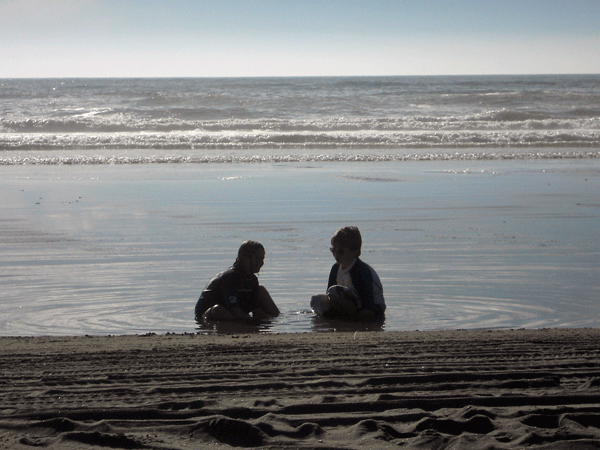 And what is a beach without a dog looking for feathers to chase?
(Okay, our dog is a little weird.)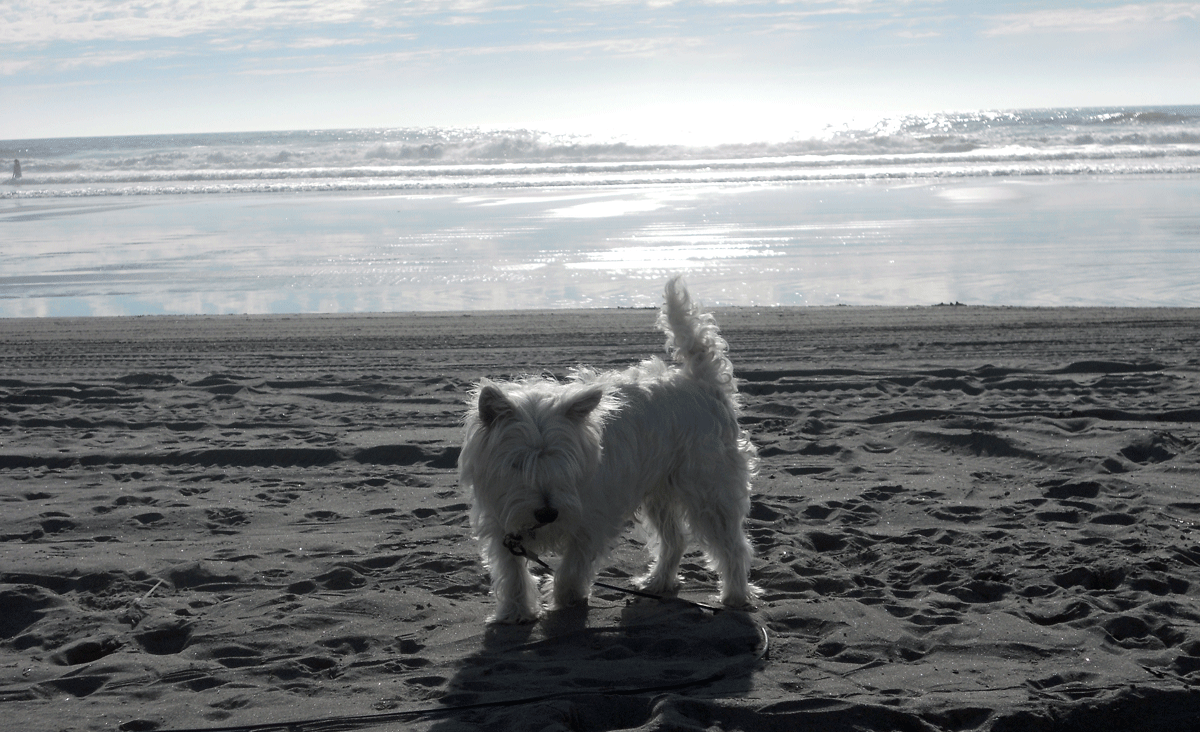 Then the sun starts to get a bit lower in the sky….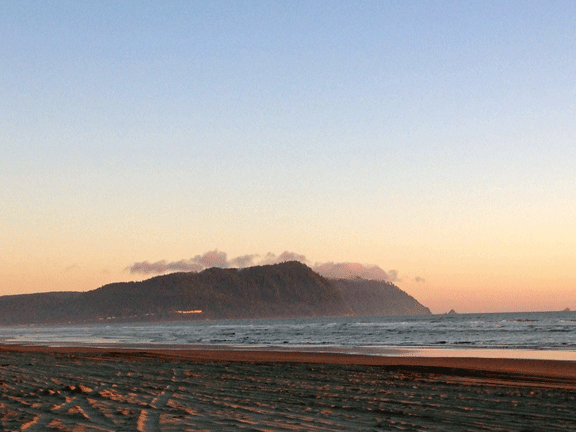 And the western sky starts to turn pink….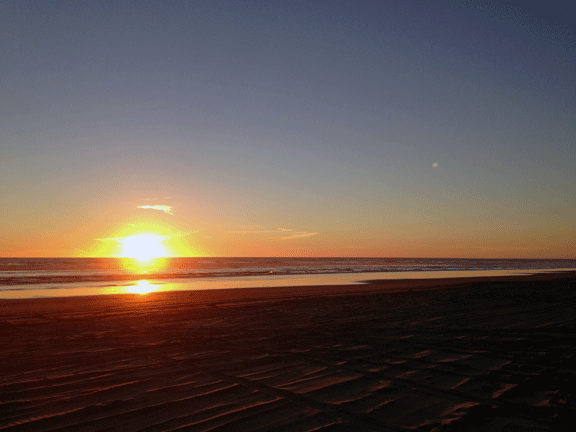 Out come the sweatshirts and it's time to build a bonfire….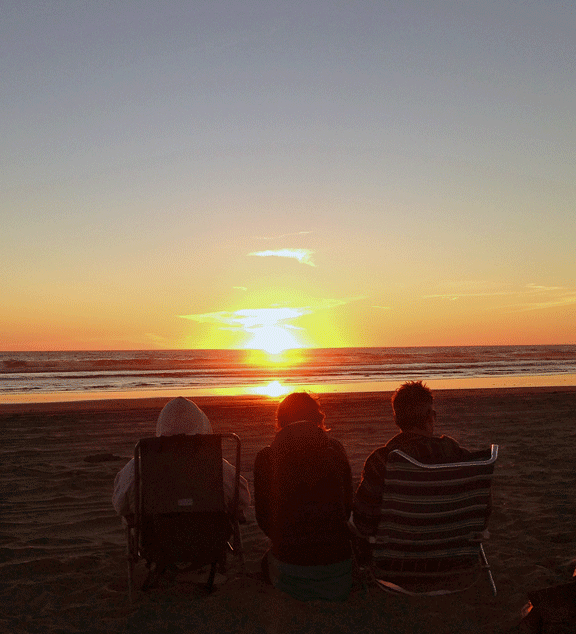 We love to watch the sunset here on Gearhart Beach….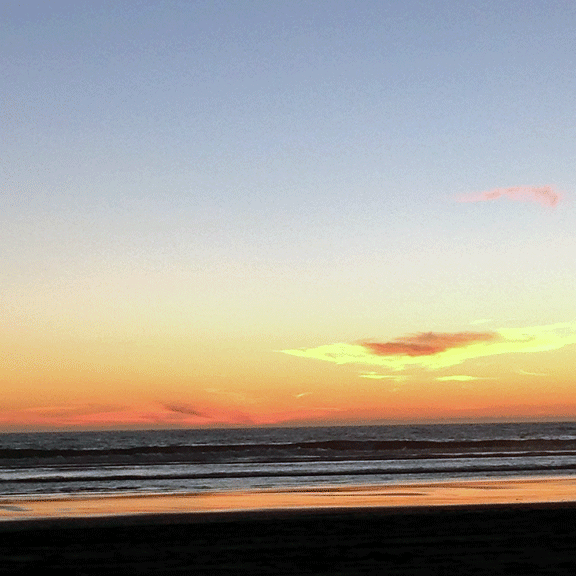 The end of another glorious day on the north coast….