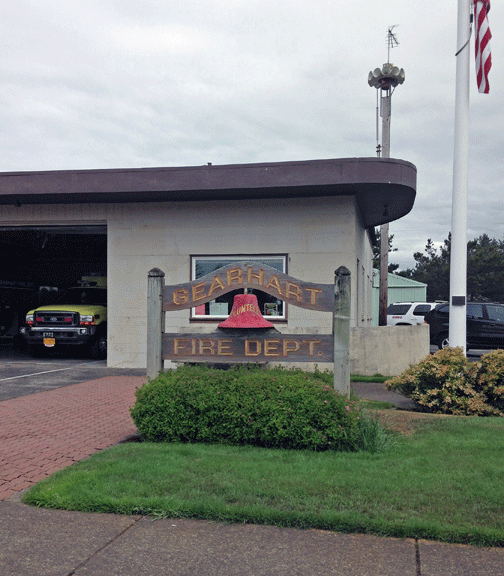 The Gearhart Fire Department
The Gearhart Fire Department
We just love our Fire Department here in Gearhart!
It is a totally volunteer organization and they do a darn good job!
The fire station is right in the center of town and the trucks are usually right out there for everyone in town to see.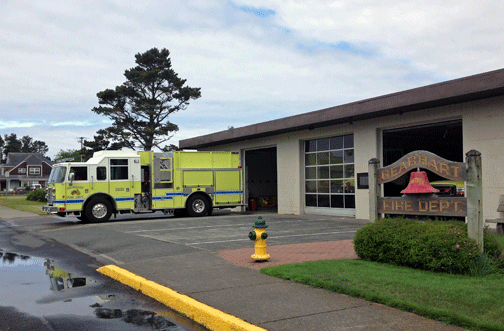 For many years the department would set off the big town siren once a week and all the volunteers would come out to train and sometimes wash the trucks.
They had to stop setting off the siren a few years back though …
(I think it was scaring the tourists)
They used to call this "Wild Turkey Night".
I don't know why and I am not sure I really want to know but what a fun name!
🙂
Anyway…These volunteers have been there for everything!
  I can think of many times when these folks dropped whatever they were are doing and came to the rescue!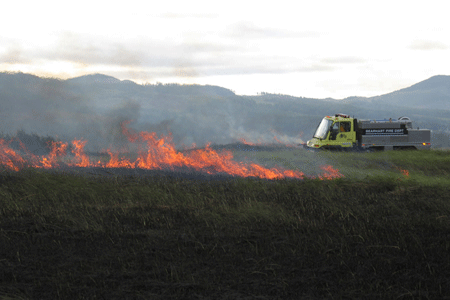 They are there whenever the beach grass catches on fire out on the bluffs and dunes.
***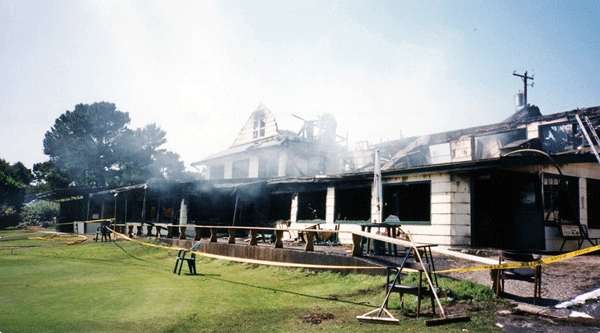 They were there to put out the fire when the Sand Trap Bar and Grill and the clubhouse at the golf course burned down in the middle of the night back in 1998.
That was a sad day – A lot of history and memories were made in that old place.
***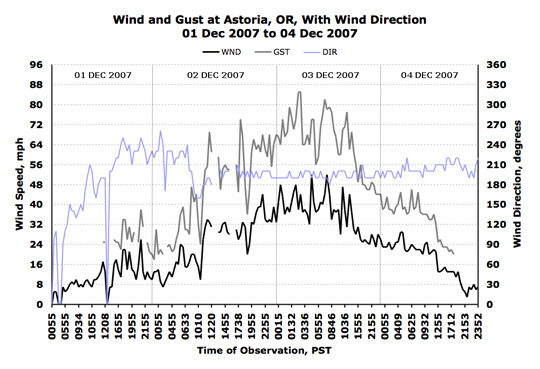 They were there when a huge typhoon storm – "The Great Coastal Gale of 2007" –  hit the Pacific Northwest coast causing major damage and knocking out power.
Even though the roof came off the fire station they were able to dig out the trucks and get through town to pick up the other first responders and emergency folks.
***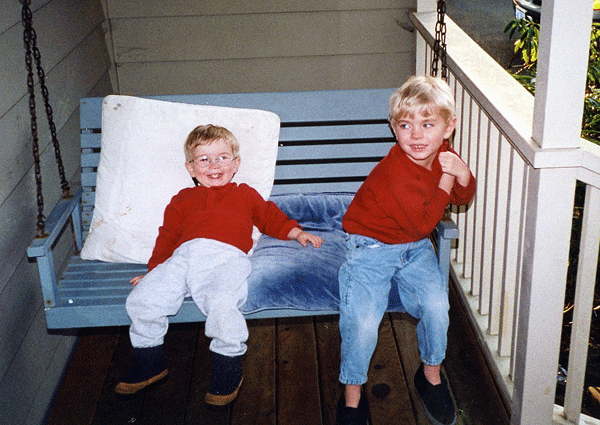 They even showed up one time when the smoke alarm went off in Nana's basement
… for some reason …
and we couldn't get the darn thing to shut off!
***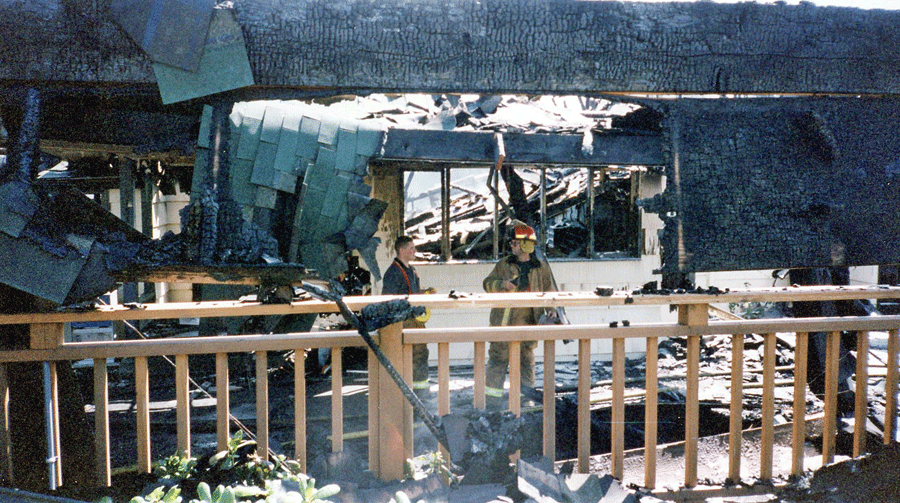 The Gearhart Volunteer Fire Department has been there for everything…
…from the most tragic of disasters…
… to handing out free hot dogs at the annual Fourth of July parade.
***
Every year, on Memorial Day Weekend, the Gearhart Volunteer Fire Department holds it's big annual fundraiser.
"The Fireman's Ball"
The Fireman's Ball is a great big wonderful party.  People come from far and wide and up and down the coast to attend The Fireman's Ball in Gearhart.  They have a band and a casino and food and drinks and if you are lucky you can snag one of the awesome sweatshirts or t-shirts that they usually have for sale.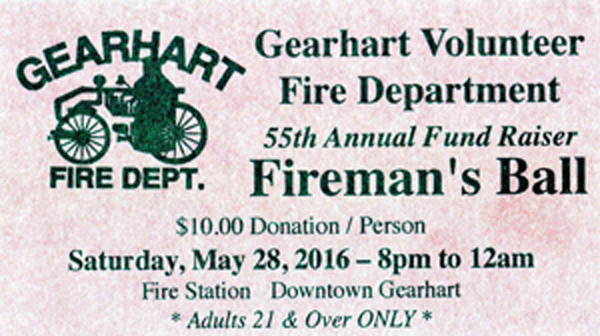 If you are on the coast over Memorial Day Weekend – and I know that some of you will be – then please come to Gearhart for the Fireman's Ball and have a great time while supporting an important cause and service.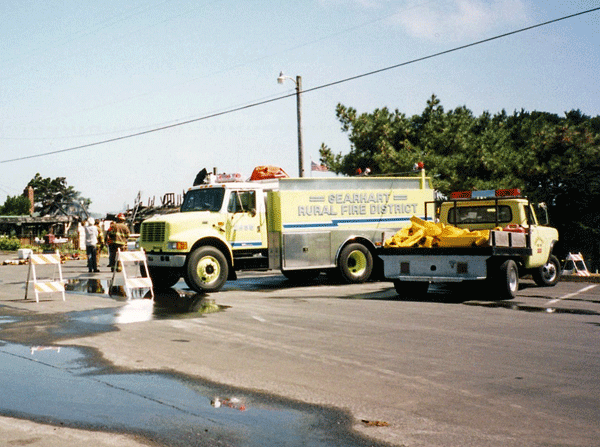 Thank you for your support!!