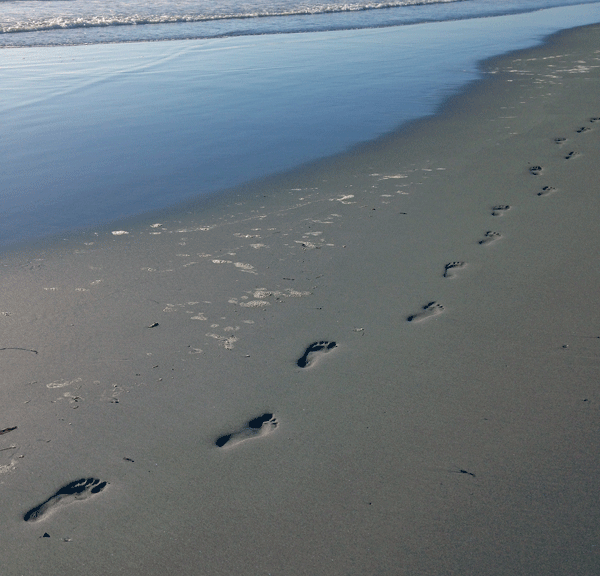 August on the Oregon Coast!
Time for the annual gathering of the clan to enjoy the weather, the beach, family and friends, lots of good food and drink, golf, boogie boarding and just plain hanging out around the fire with a good book and a cold beverage!
Let Beach Week begin!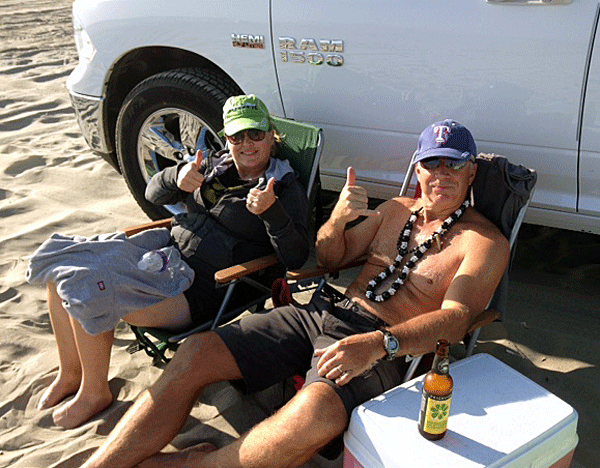 We started the week with buying a fresh load of firewood.  My brother tracked down the wood cutter guys – what a couple of characters! – and got a cord of wood to split between the cottage and Mom's house.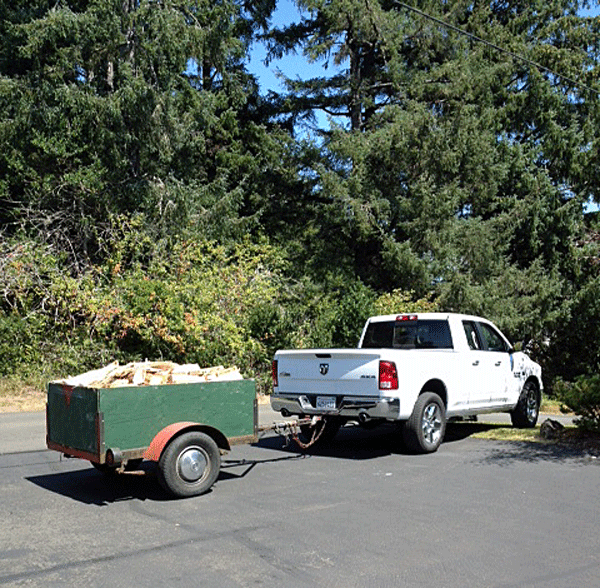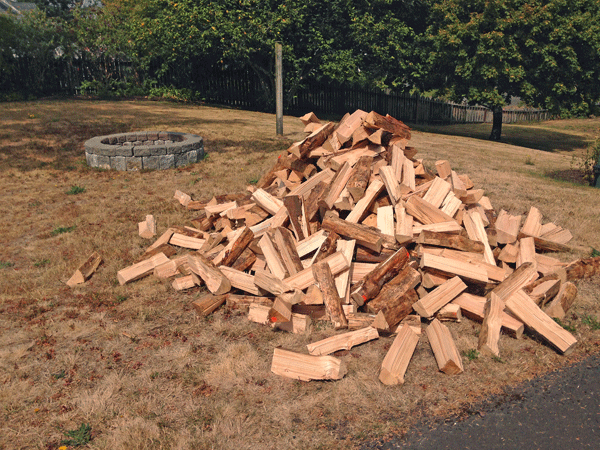 They dumped it in the yard and of course that was about the time everybody scattered….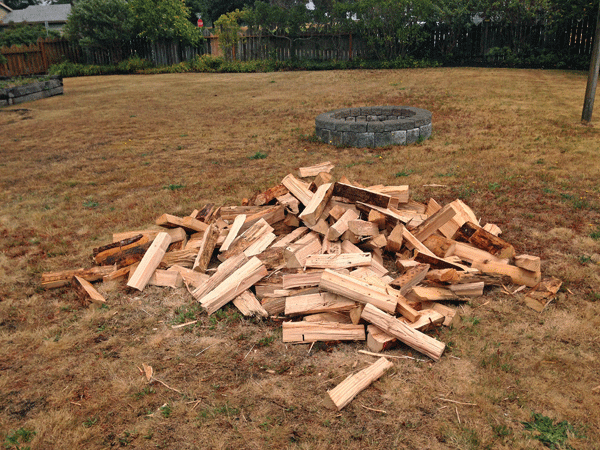 Eventually we worked our way through it and got it all stacked in the carriage house garage.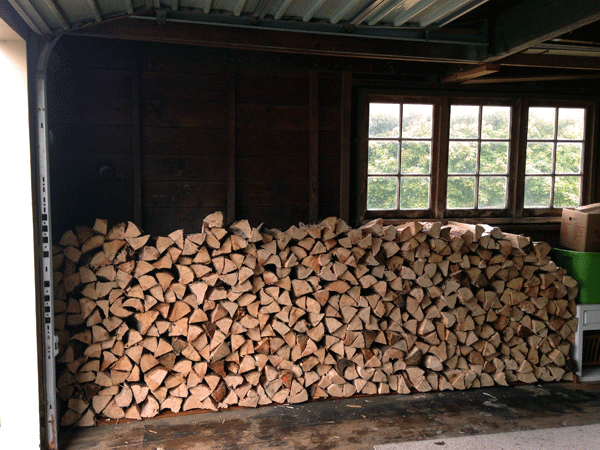 There is just something really cozy about a tidy woodpile all stacked for the fall and winter….if it lasts that long!
We spent the rest of the week doing all the fun summertime activities….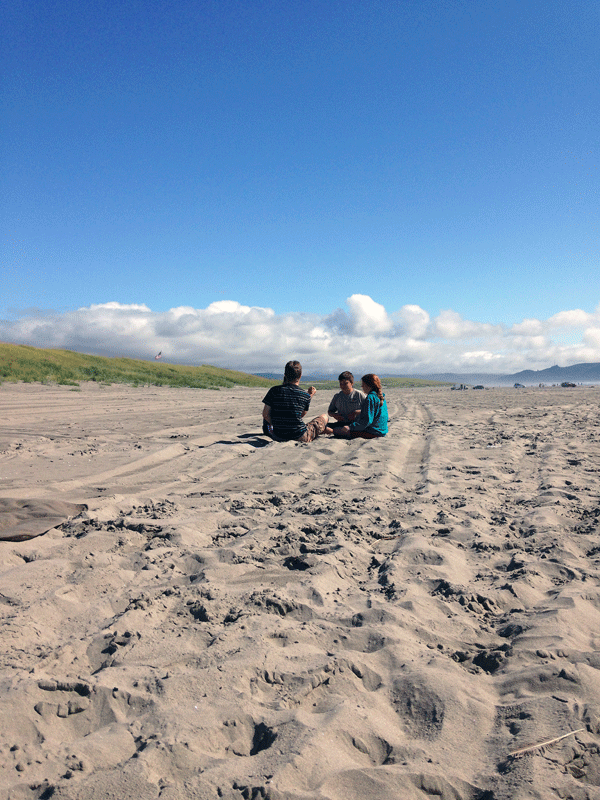 Cousins hanging out on the beach…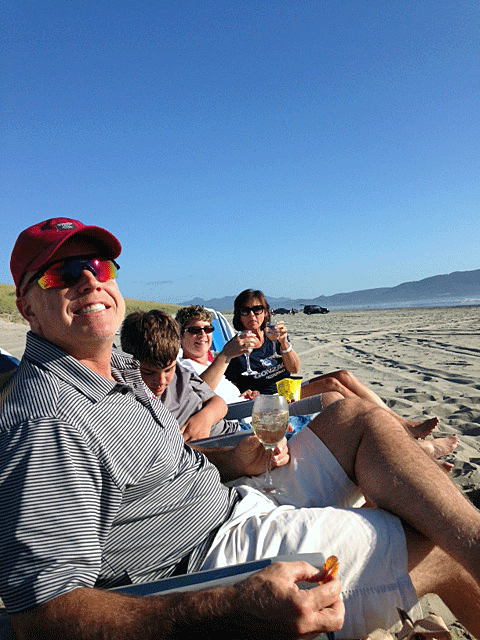 While the family and friends eat and drink and visit and enjoy the day….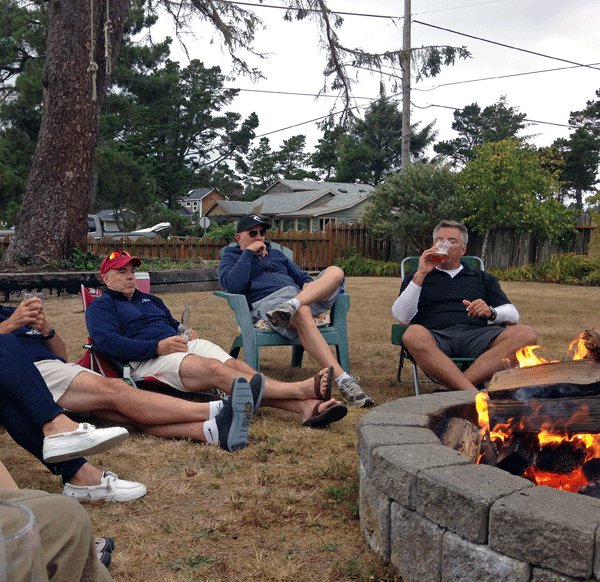 Gathering around the fire pit in the evenings….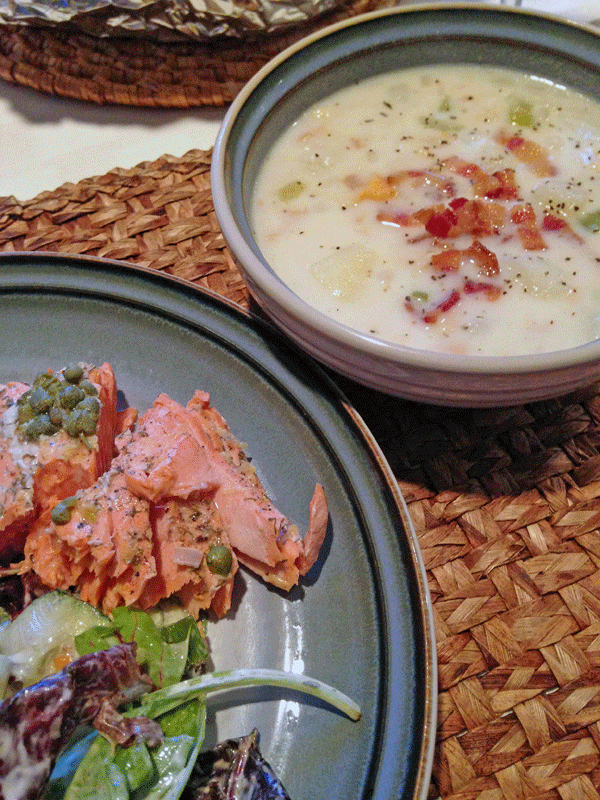 Lots of great seafood!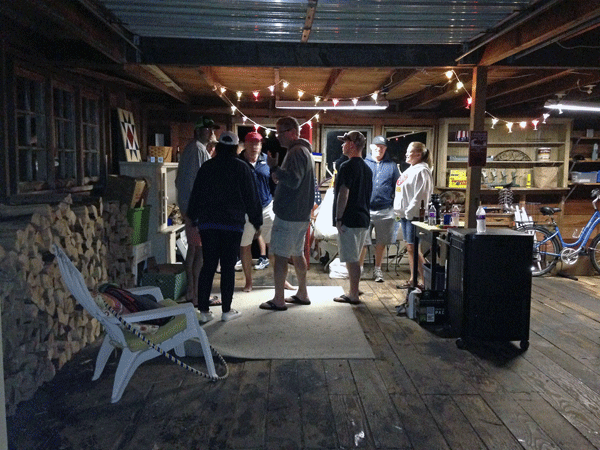 We had to break in the party garage one evening when it started to rain – everybody thought it was awesome even though it is still a work in progress…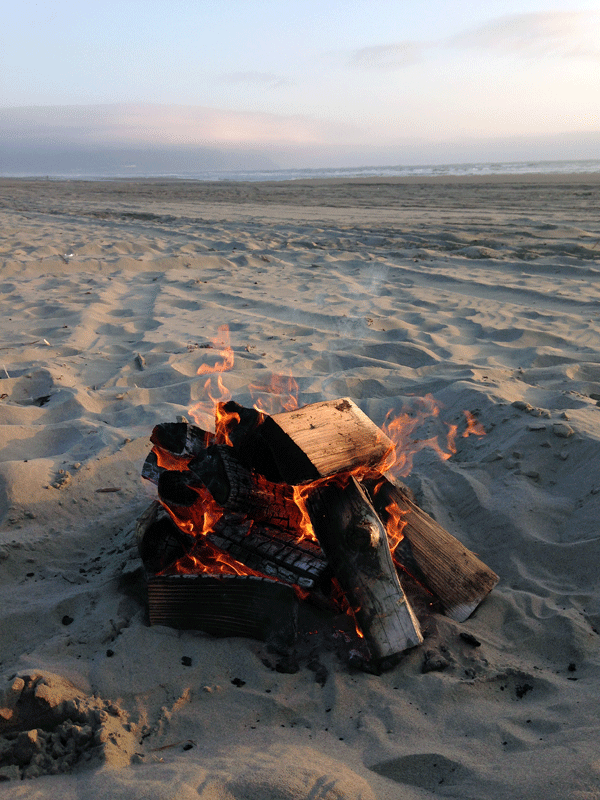 Bonfires on the beach of course!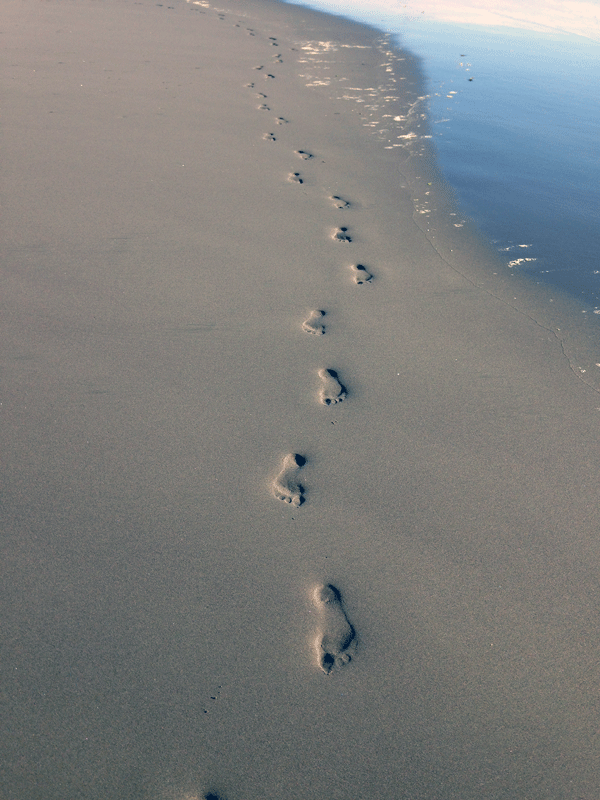 And long walks by the ocean looking for shells or whales or to just dip your toes in the water and enjoy the moment….
The beach in August is just the best!